Pro Image Sign: Custom Printed Signs, Wraps, and Displays
Your brand is one of most important aspects of your business. It conveys quality, trust, reliability, and value. Your brand can even evoke emotion. Ultimately it determines if a customer becomes a loyal, repetitive customer or not. Don't trust just anyone with something as valuable as your brand. Trust the professionals at Pro Image.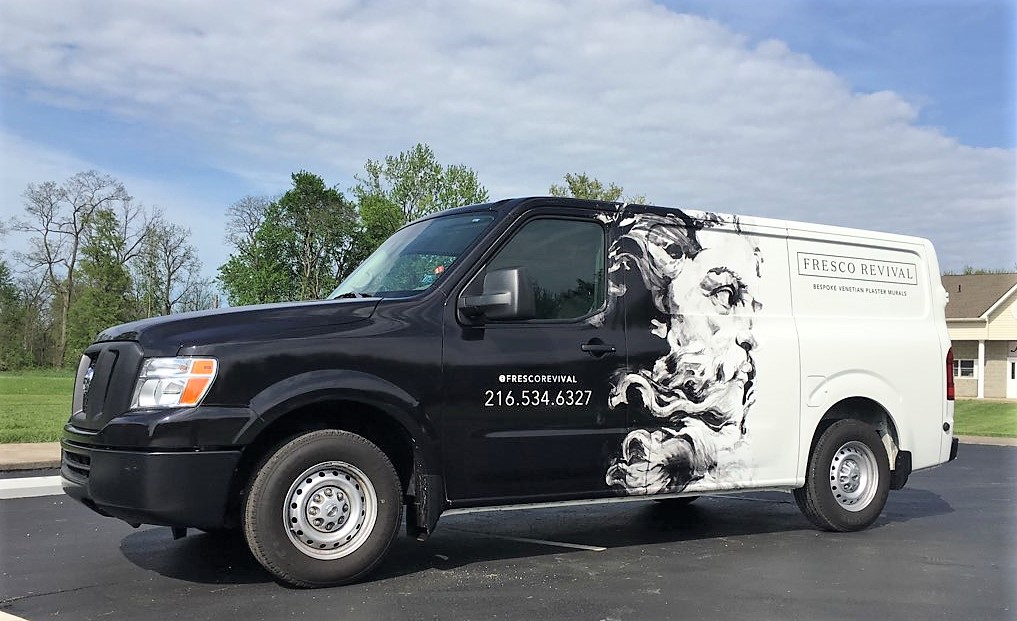 Take your advertising on the road with our custom car wraps. Customers will be able to identify your company when you pull up.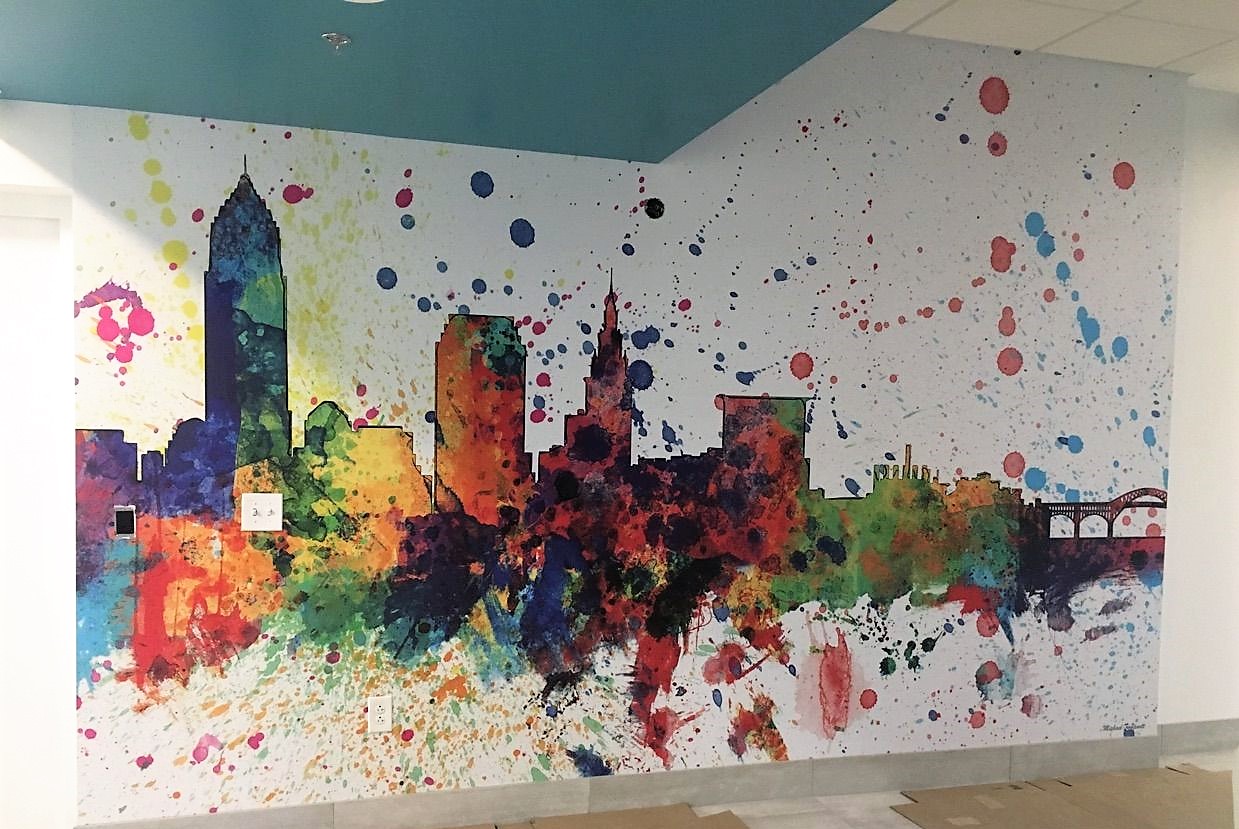 Immersively communicate your message for your office, retail location, or church through the use of stunning environmental theming.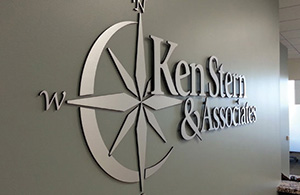 Signs are important for all businesses. We can work with you to create everything from billboards to wall-hung menus.